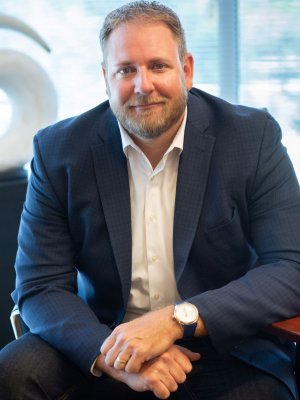 Scott R. Nickerson, CPFA, AAMS, CRPC
Before founding Gulfstream Financial, Scott spent 18 years in the financial services industry. He has seen the business from many different angles, he has extensive experience in financial planning, retirement planning, investment management, insurance and spent years working for the financial services arm of a regional bank. Gulfstream is the product of that diversity, and we seek to incorporate the best of each of those delivery systems into our process and eliminate inefficiencies. Scott has continually sought to deepen his knowledge, having acquired a Chartered Retirement Planning Counselor designation, an Accredited Asset Management Specialist designation and a Certified Plan Fiduciary Advisor designation. In addition to providing financial planning advice to his clientele, he spends his professional time serving as the President of Gulfstream Financial.
Outside of the office, Scott is active in his community, serving as the President of the Christmas Bike Program and as a member of the Rotary Club of Winter Springs. He enjoys spending time with his wife and two sons and attending their basketball, soccer and Karate tournaments.
CRPC conferred by College for Financial Planning.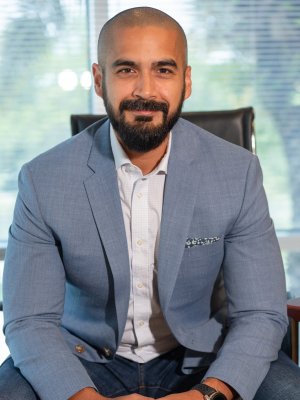 Since 2004, Brandon has focused on the planning needs of his high net worth clients and their families. His prior experience was with Merrill Lynch as a Financial Advisor as well as Morgan Stanley as a First Vice President. Today, serving as Senior Vice President & Wealth Management Advisor with Gulfstream Financial, Brandon focuses his diverse experience to structure comprehensive financial plans and investment strategies, which help his clients work toward their specific and individualized goals. Brandon centers on diverse portfolio construction and maintenance, utilizing global equities, fixed income, and insurance strategies as the path towards financial independence. He is responsible for the due diligence and research in manager selection across all platforms, and also holds the Chartered Retirement Planning Counselor℠ designation. CRPC conferred by College for Financial Planning.
Brandon earned his Bachelors of Business Administration degree in Finance from Stetson University, minoring in e-Business Technology. While there, he participated in the exclusive Roland George Investment Program, where he gained experience in equity analysis and fixed income positioning, as well as portfolio management. Brandon was also President of Pi Kappa Phi, President of the Order of Omega, member of the Baptist Collegiate Ministry, Interfraternity Council, Omicron Delta Kappa and the Student Government Association.
Having run in several marathons, Brandon devotes his time to develop fitness & running programs for all ages, specifically to coaching youth Track & Field. His prior experience includes coaching championship middle & high school athletes, who have gone on to compete at the collegiate and international levels.
Additionally, Brandon is active in his local church congregation, loves reading & spending time with his family, and co-hosts a weekly boxing podcast. He is an avid theme park attendee, Star Wars & The Office enthusiast, and a huge Green Bay Packers fan!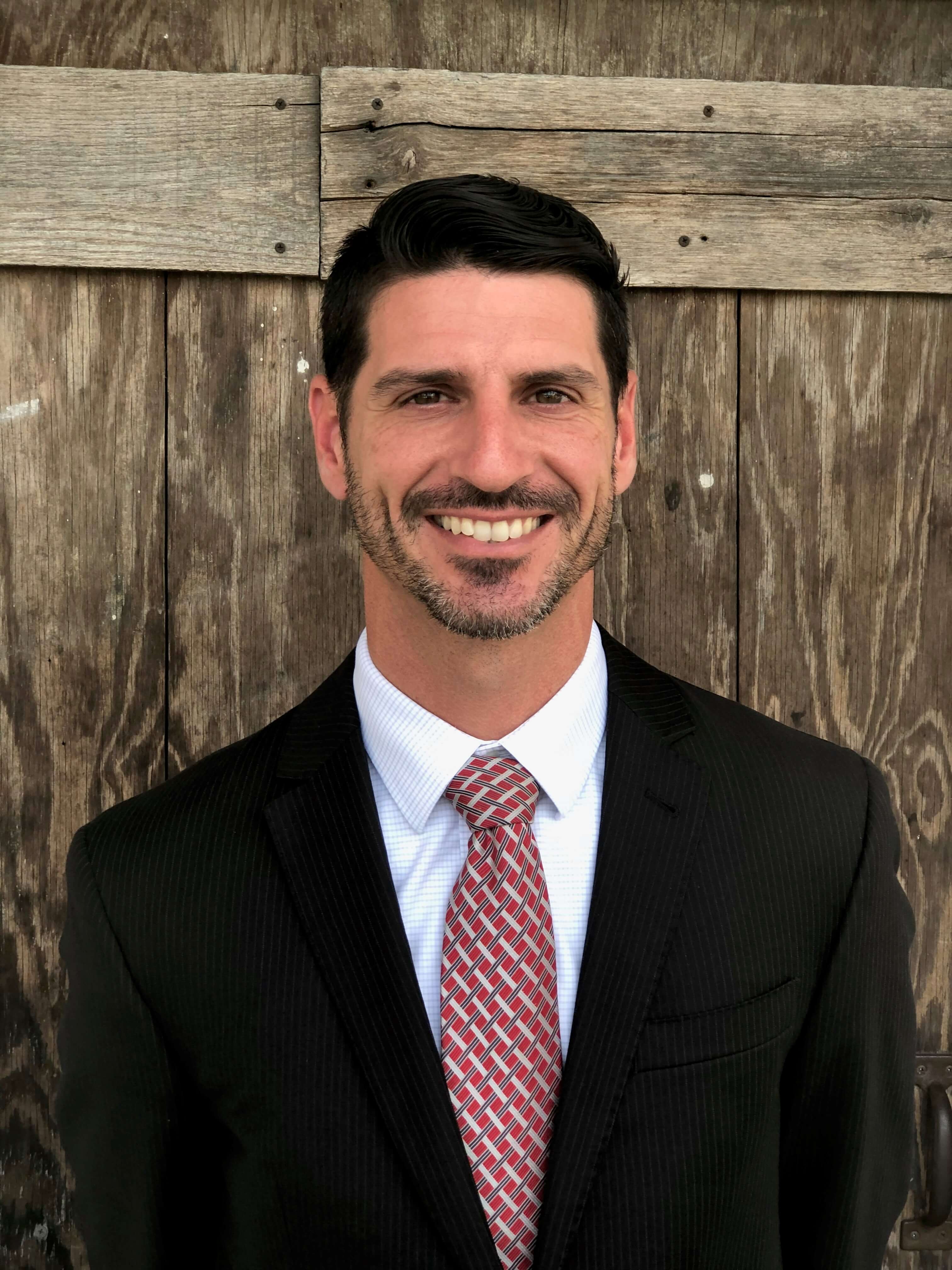 Vice President
Senior Wealth Advisor
Jared got his start in the financial services industry in 2008.  From the very beginning, he sought to fully understand his clients and their objectives.  Jared built his business by crafting customized strategies to help his clients pursue their goals, dreams, and desired lifestyle, in all stages of their lives.  His philosophy is to listen first, then provide the tools needed to his clients to help them overcome the obstacles and create a roadmap to success.   
Jared received his degree from the University of North Florida and majored in Finance.  He was also a member of the Baseball team and went on to play professionally for the Los Angeles Angels of Anaheim.  Outside of the office Jared enjoys spending time with his wife Christy and their four children.  He is active in his church and enjoys coaching his son in baseball in the local babe ruth league.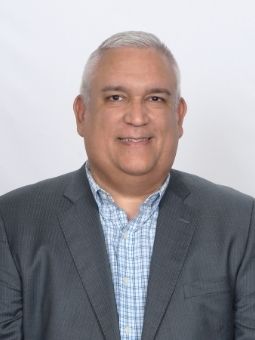 Jose has been in the financial services industry since 2006. Throughout his career, he has helped his clients pursue their goals by crafting customized financial plans and by employing a disciplined approach to investing. When constructing client portfolios, he believes in utilizing a wide variety of investment vehicles and avoiding proprietary products. Jose has extensive experience in creating tailored strategies for clients who are looking to generate income as well as strategies to help preserve their investment portfolios.  
Jose is a native Floridian and is a graduate of the University of Central Florida where he received a degree in Liberal Studies.  On his time off he enjoys spending time with his family and friends and is a passionate Sports fan.  Jose is active in his community and enjoys working with several different charitable organizations and currently serves on the Board of Backpacks from the Heart.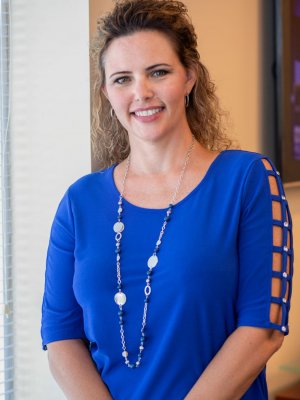 Client Relationship Manager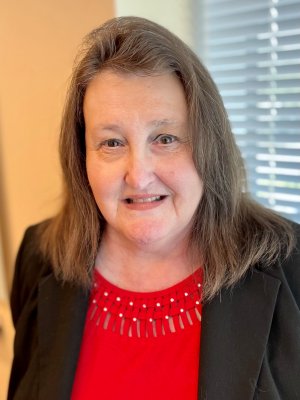 Client Service Specialist
Roberta has been in the financial services business for 46 years. Her passion has always been on the client service side of the business. She brings a wealth of knowledge and experience to the team. She grew up in Rhode Island and relocated to Florida 16 years ago to pursue new opportunities. She loves sports, especially baseball and football. In her spare time she enjoys listening to music and reading and spending time with her two dogs, Cody and Abby.
Address
130 Remington Drive
Oviedo, Florida
32765 United States